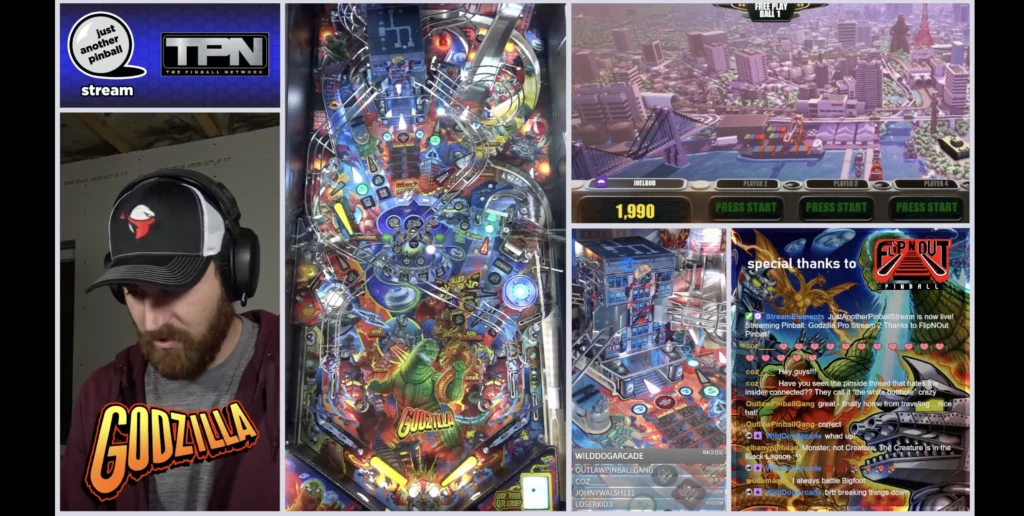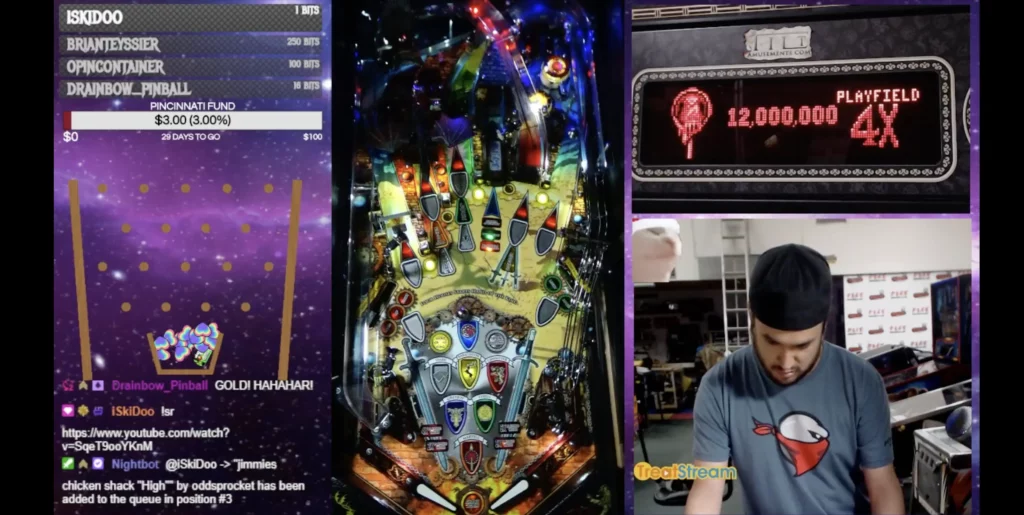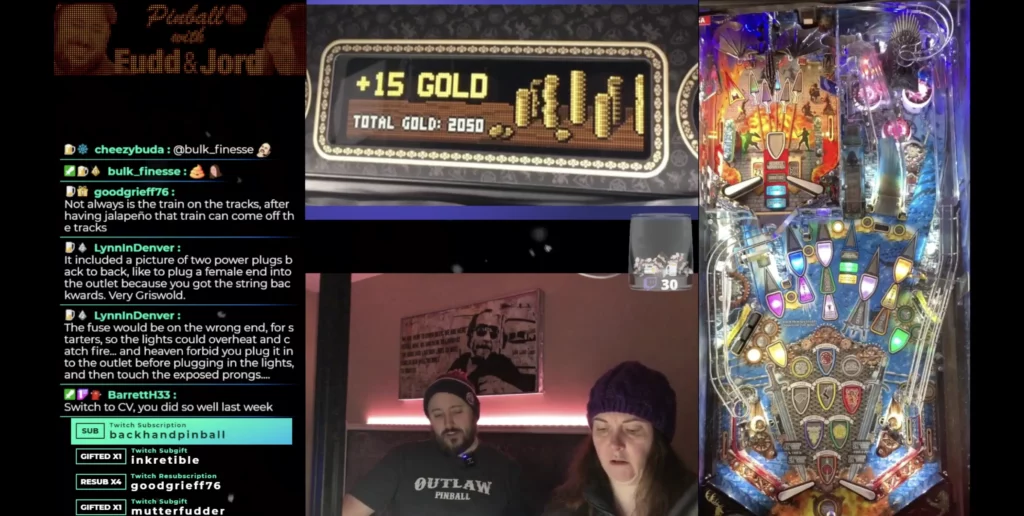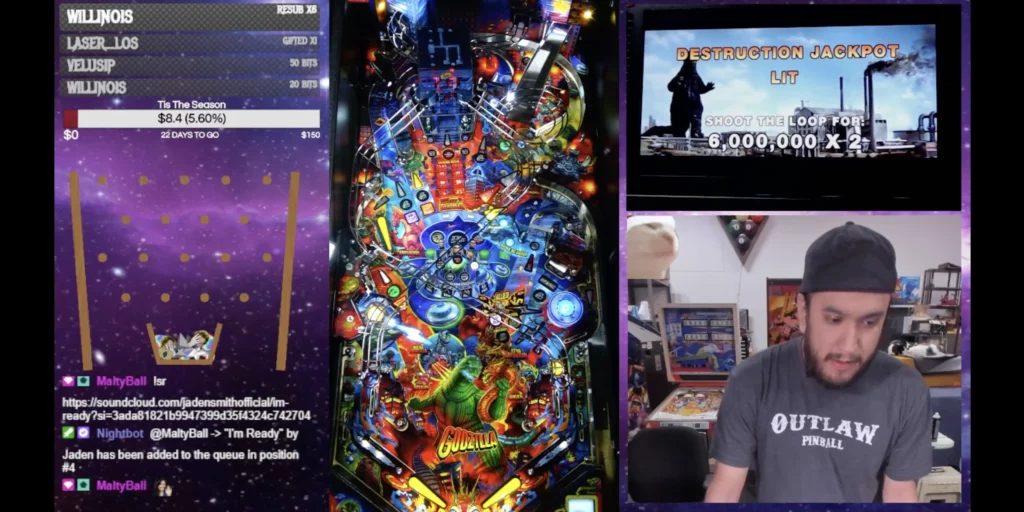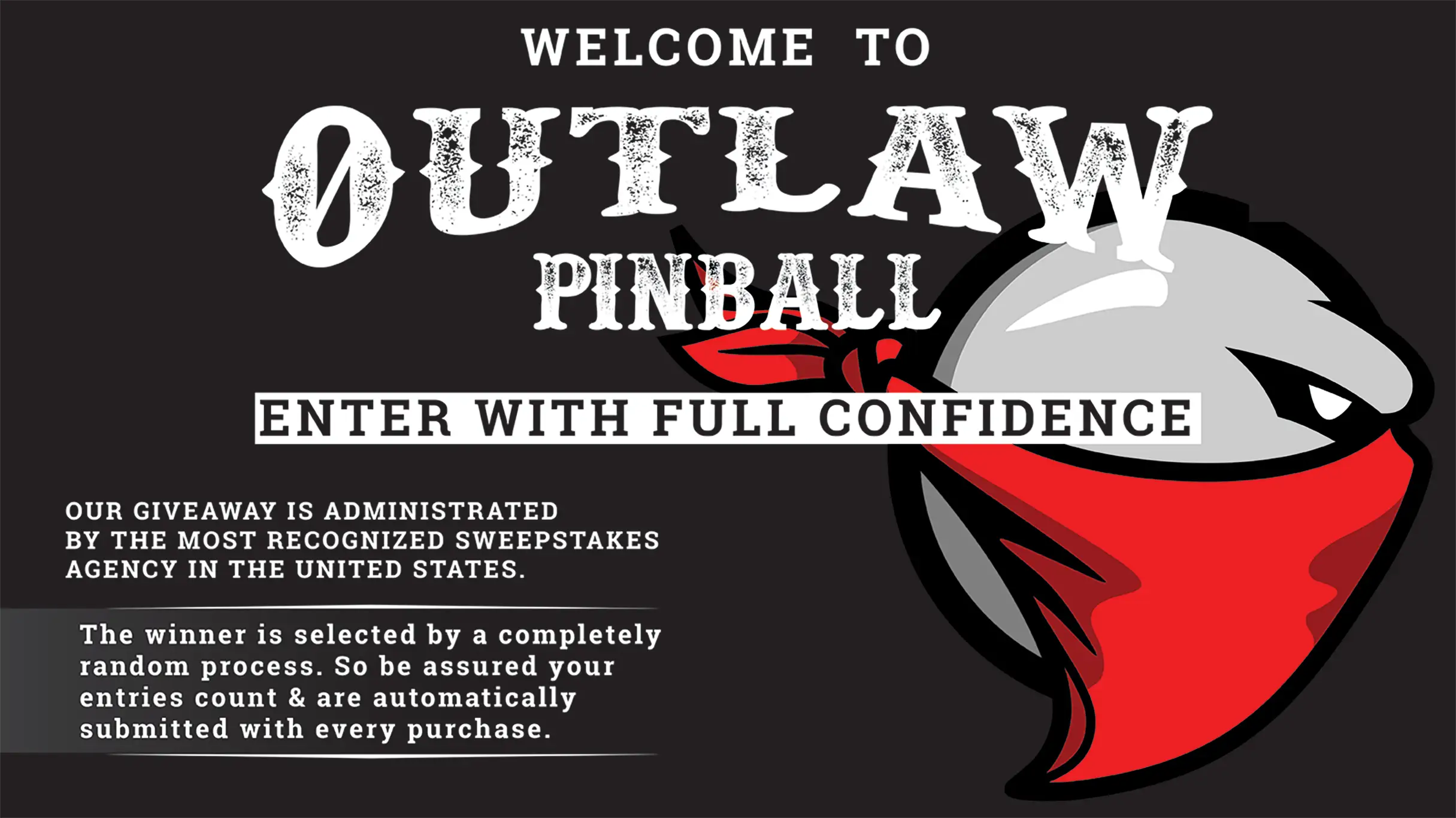 FREQUENTLY ASKED QUESTIONS
Yes! This is our way of saying "THANKS" for supporting the Outlaw Pinball brand. It doesn't get better than this. Awesome gear plus a chance for you to take home the win! Every Outlaw Pinball Giveaway is federally registered in the United States with one of the nation's leading agencies ( Compliance Sweepstakes Services) to administer each sweepstakes according to all laws and regulations. We are LEGALLY obligated to carry out the sweepstakes in full. You can participate with full confidence. If you need even more info, just check out our official rules HERE.
We will contact you via the phone number and email you provided during your order to congratulate you and set a time for delivery of your prize! We will not contact you through any social media platform to tell you that you have won. Please be aware of FAKE social media accounts pretending to be us and asking for your information or saying that you have won.
Upon completing your order, all entries are automatically submitted. Each and every order placed within the sweepstakes period is entered to win. Whether you place one order or multiple orders, ALL entries will be tied to your name and contact information.